Council District 3
---
Connect
---
Resume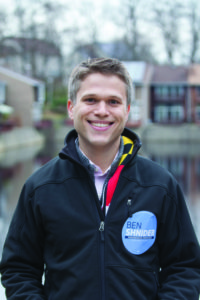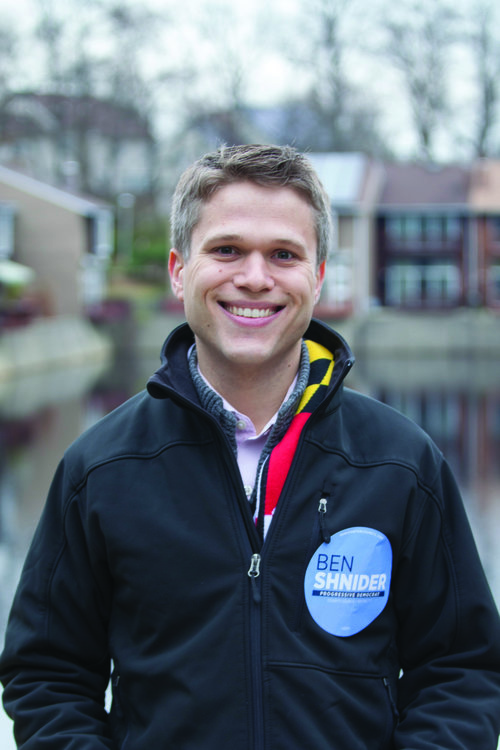 EDUCATION
University of Maryland, College Park, MD

Executive Master of Public Management, 2016

Emory University, Atlanta, GA

BA in Political Science, 2011
Graduate of the Emory Scholars Program
WORK EXPERIENCE
NATIONAL POLITICAL DIRECTOR, J Street
Directed political defense of Iran Nuclear Agreement
Supervised Political Team of three in Washington, DC and nine in offices nationally
Advocated on Capitol Hill in favor of prioritizing diplomacy over war in Middle East
Raised and managed budget of over $3 million
ELECTIONS DIRECTOR, Bend the Arc Jewish Action (January 2015-September 2015)
Oversaw the launch of the first ever Jewish political action committee to advocate solely for domestic progressive values
Raised over $200,000 in startup funds in three months prior to the formal launch
Developed online and offline communications strategy for the launch that included website development and email list cultivation, and resulted in coverage from Politico, CQ Roll Call, The Hill and The Forward, among other media outlets
PAC MANAGER, J Street, Washington, DC (September 2012-January 2015)
Managed election year budget of $2.5 million
Created online, television and direct mail paid media campaigns to promote pro-Israel, pro-peace candidates in high priority races
Organized and staffed congressional delegation to Israel, Jordan and the Palestinian Territory with five members of Congress in May 2014
DEVELOPMENT ASSISTANT, J Street, Washington, DC (August 2011-September 2012)
Overhauled fundraising database
Expanded direct mail fundraising program
Managed donor communications
FIELD ORGANIZER, Obama for America, Atlanta, GA & Detroit, MI (June 2008-November 2008)
Organized neighborhood volunteer teams to register voters in Northeast Atlanta
Executed "Get Out The Vote" (GOTV) program in Southwest Detroit
COMMUNAL INVOLVEMENT
Board Member, Action Committee for Transit, 2015-2017
Human Rights Commissioner, City of Rockville, 2015-present
---

Q&A
Find out what the County Council Candidates Think About the 9% Property Tax Hike »
Q: Describe yourself on the political spectrum (i.e., fiscal conservative/social liberal, libertarian, social moderate/fiscal liberal).
A: I am progressive.
Q: What is the biggest challenge facing Montgomery County today?
A: The growing number of residents who are unable to afford living here is our community's top social and economic challenge.
Q: What is the one thing – project or program – that you want to achieve?
A: I would like to give students who can't afford Montgomery College the opportunity to attend tuition-free.
Q: How will you pay for your project/program?
A: I would seek state authority for more progressive local taxation and partner with employers to pursue private funding.
---